Why Trade on Sleekarena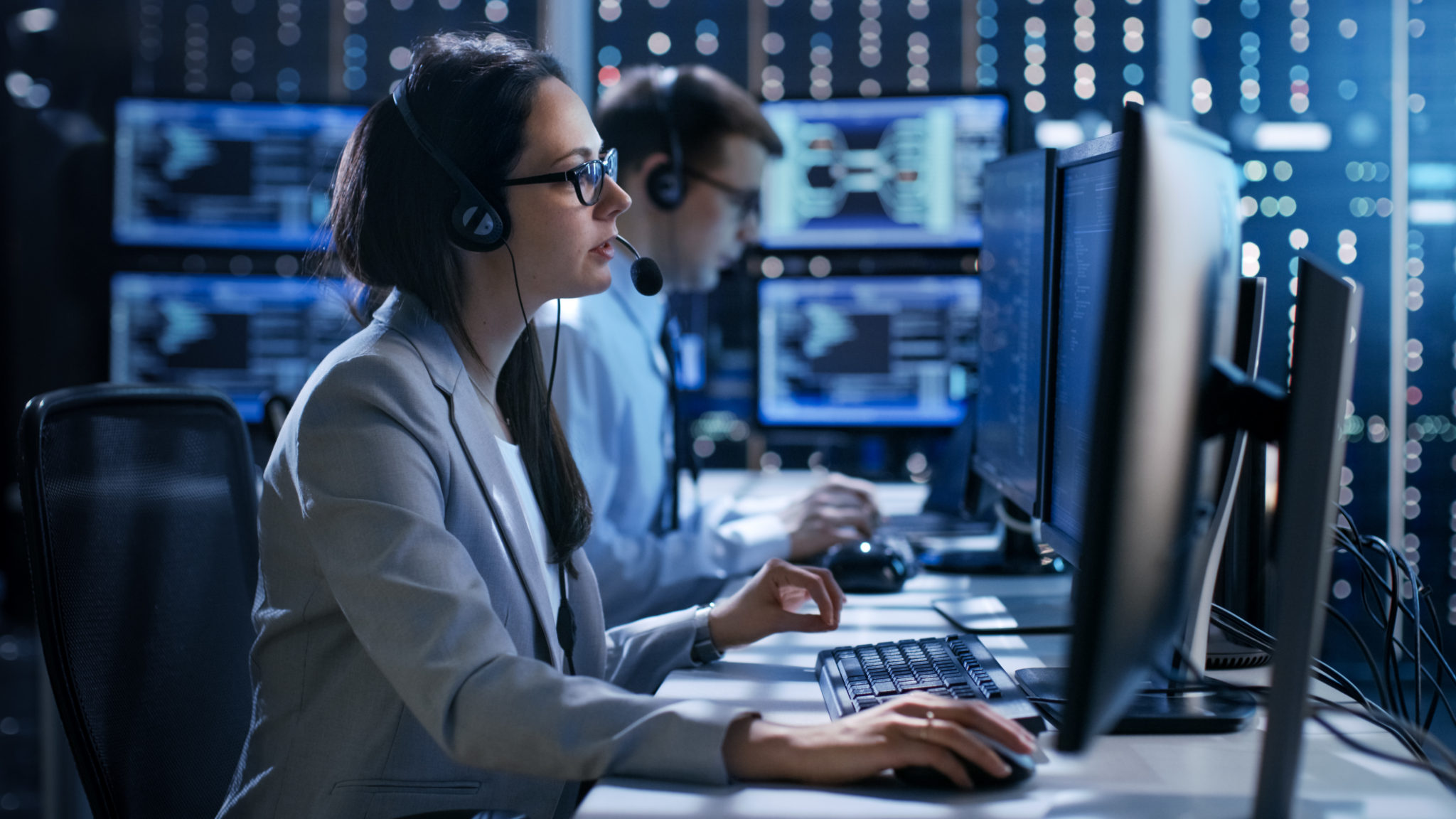 You have both Peer-2-Peer and Exchanger trading platforms.
The cryptocurrency exchange platform is in beta stage where you can trade the volatility of more that 100 digital assets for profit instantly.
To get started, simply create an account. Go to your account dashboard on the P2P platform and click 'EXCHANGER' link.
You shall be taken to the exchange platform where you can start trading cryptocurrency immediately.
We ensure 98% of your digital currencies are stored in military-grade hyper-encrypted cold storage away from this website.
Both clients and traders are protected by escrow integration on trade process for safe and smooth transactions.
You can buy or sell bitcoin and litecoin in any currency of your choice. You also set the price and payment method.
You get trade request alert via SMS and email. You can never miss a trade whether you are online or not. We 'gat' your back.
Over-the-Counter form of trade (OTC). That is, you trade with real people and not robots. So, there is no price manipulations.
Trading is free. We pick 0.8% commission only when you sell either bitcoin or litecoin. No hidden charges.
No bond! No limit to bitcoin and litecoin deposit or withdrawal. You can deposit as low as 0.0001BTC and start trading.
You have a live chat box (with file upload enabled and email alert) to quickly interact with co-trader or client.