START TRADING CRYPTOS TODAY

We ensure 98% of your digital currencies are stored in military-grade hyper-encrypted cold storage away from this website.

We make you money trading by revealing potent and penny crypto trade signals when you subscribe to our trade alert.

You have the option to trade on Peer-to-Peer community basis (P2P) OR on our sleek cryptocurrency exchange platform.

No bond! No limit to bitcoin and other crypto deposit or withdrawal. You can deposit as low as 0.0001BTC and start trading.

Both clients and traders are protected by escrow integration on trade process and 2FA authenticator on account wallet.

You get trade request alert via email/sms. You can never miss a trade whether you are online or not. We 'gat' your back.

Trading is free with all the tools you need to trade 'Like a Pro'. Easy entry and exit. No hidden charges.

You have a live chat box (with file upload enabled and email alert) to quickly interact with co-trader or client.

You spin and win litoshi every hour and then convert it to cash immediately. Simple and direct!

The amount of litoshi you won is added automatically to the coin balance on your trading account. Start trading seamlessly.

We have sleek exchanger and P2P platforms where you can start trading your digital currency instantly. Easy and intuitive!

You have multiple deposit and withdrawal channels to choose from that suit your need like bank transfer, crypto, PayPal etc.
HOW TO TRADE
---
3 Simple Steps of Trading
Create a free Account
Create an account within 2 minutes. You get access to our Peer-2-Peer platform with tools that make you trade like a pro and provision for two factor authenticator that further secure your digital currency. You also have direct access to our cryptocurrency exchange platform.
Deposit Coins & Post Advert
Deposit bitcoin or other supported cryptocurrencies into your account. You can buy from Sleekarena traders or on our bitcoin exchange platform. Then, create sell advert for people to start buying coins from you.
Start Trading Seamlessly

Open trade by clicking on buy or sell button. Then follow the process as a client or respond to trade request as a trader on P2P platform. You can also start live trading on our cryptocurrency exchange platform as previewed above.

SIGN UP HERE CHECK FAQ
MAKE INFORMED TRADE MOVE
---
Top Traded Cryptocurrency
Start Trading Cryptocurrency From Anywhere Today!
We ensure you trade 'Like a Pro' more than 100 digital assets in over 75 countries worldwide.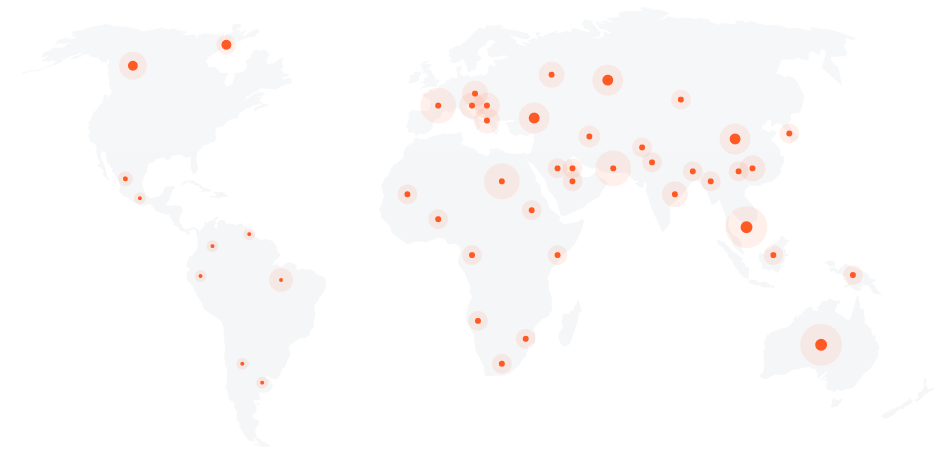 START TRADING